ZIERSCH grinding machines provide forward-looking manufacturing solutions for both individual and mass production procedures. They are also an extremely effective option for universal grinding operations. Let's take an example. We produce an extraordinarily comprehensive range of standard equipment that is able to cope with a wide variety of grinding sizes from 400 x 250 mm up to a maximum of 5,000 x 2,200 mm.

This extensive product portfolio is geared towards meeting the stringent demands of a globalised market whilst also satisfying the requirements of our customers. We are constantly seeking to exceed expectations.
Our main catalogue (PDF)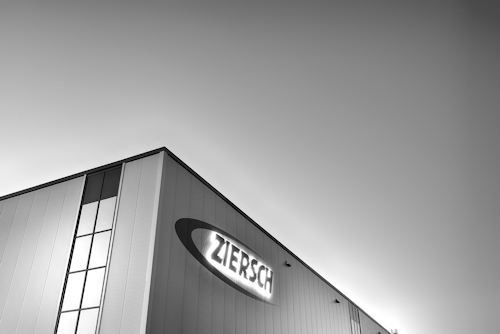 ZIERSCH GmbH has been an expert point of contact for the development, production and distribution of highprecision grinding machines ever since the company was first established in 2006.

During the intervening period of more than ten years, we have a high number of successfully established machines on the market and are now proud to be ushering in the next decade of innovation at our brand new production facilities in Ilmenau. Our efforts are primarily driven by ground-breaking grinding technology, and we have entered into absolutely no compromises as we pursue the development of a whole new generation of ZIERSCH grinding machines.

We have brought all our experience to bear and have worked meticulously in accordance with the very highest standards to arrive at a combination of advanced engineering and modern machine design. The results of this process have met with an enthusiastic response all over the world.

ZIERSCH GmbH will continue to serve its customers in the future by providing a strong product range, a first-class team of employees and an ambitious level of service.